Re-loved by Ethnicraft: The Online Ethnicraft Outlet
Most brands come with a carefully crafted story, written or unwritten, and brought to life through people and products.
Ethnicraft is no exception. While the production includes beautiful furniture and decorative items,
the story behind the brand extends that of physical objects.
It is a story about durability and the desire to make furniture available in the most sustainable way.
That is how Re-loved was born. The online platform offers refurbished Ethnicraft furniture and accessories
a second life at an accessible price. In other words, it is the first online Ethnicraft outlet store.


How did the online Ethnicraft outlet come to life?
---
Every product is centred around the aspects of high-quality, warm materials, and especially solid wood, which has - since day one - been synonymous with the Ethnicraft brand. Choosing the right quality materials from the beginning contributes to lengthening the lifespan of all products and their story.
In the past, we would sell pieces damaged by transport, showroom models, sample pieces, or those bearing minor imperfections during local sample sales, like the physical Ethnicraft outlet in Boom. With Re-loved, we want to offer these items via an online platform. These designs have their own story and are made from the same quality materials that Ethnicraft prides itself on using.
Under the name Re-loved by Ethnicraft, we have now opened the virtual doors to our Belgian warehouse to offer more items the love they still deserve.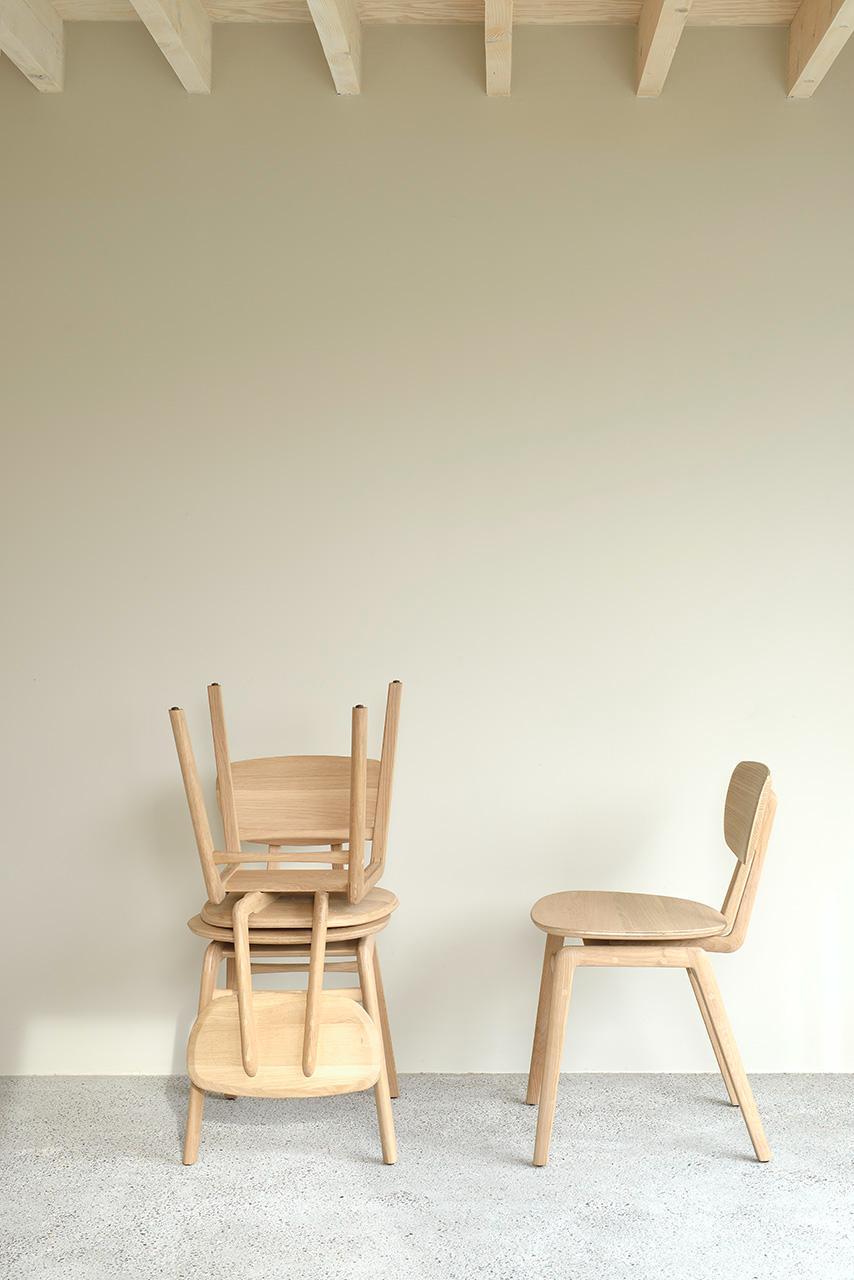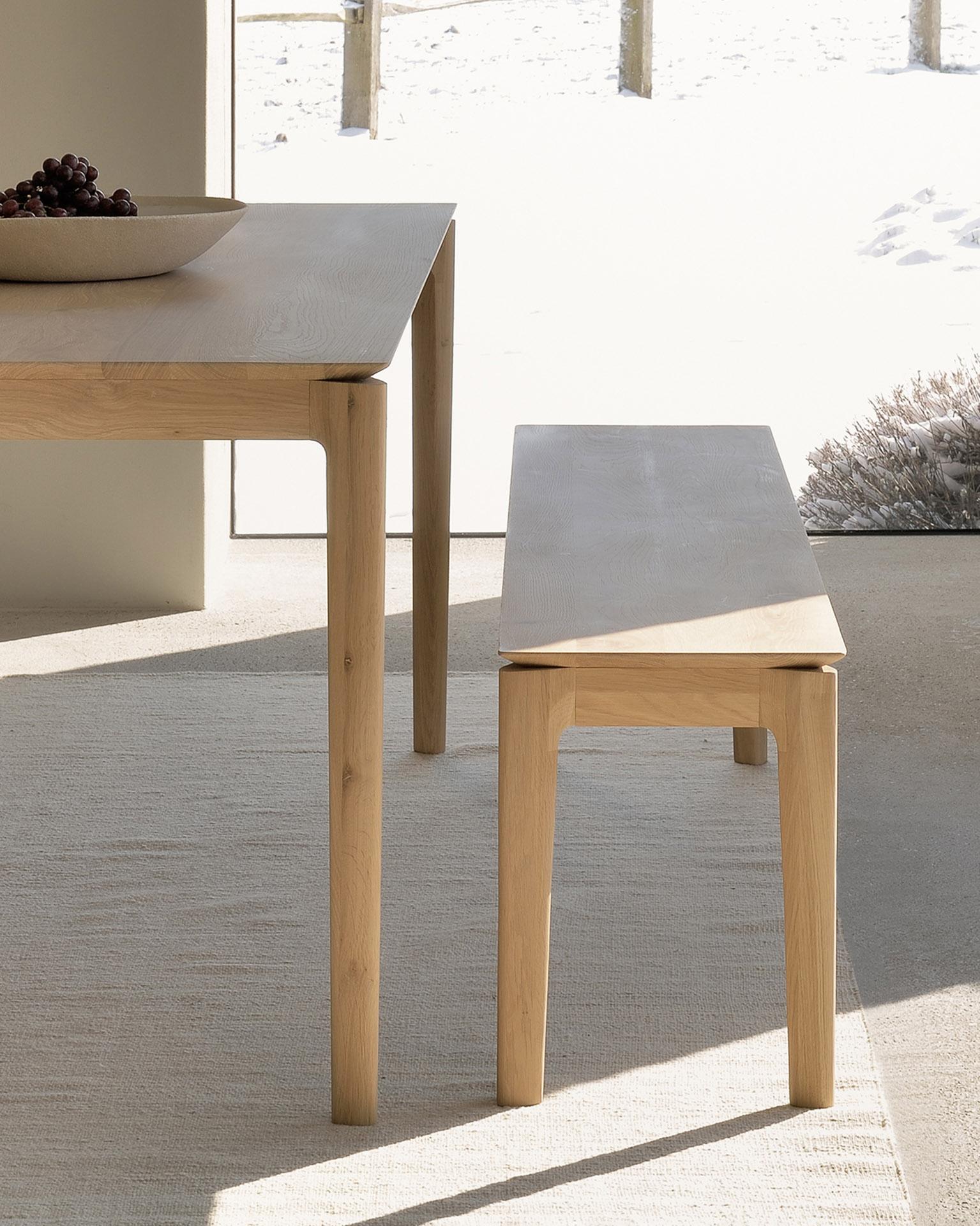 Which products are available in the online Ethnicraft outlet store?
---
A great design should always be used wisely. By browsing the Re-loved website, you will see that we are serious about ensuring each design is appreciated; as shown via the wide variety of refurbished designs getting a chance to be reloved.
Find beautiful wooden dining tables, statement side and coffee tables and pair them with some of your favourite seating designs: chairs, stools, or lounge seaters. You may be looking for storage items, like sideboards, shelves, dressers, or even that sweet little bedside table that will upgrade your bedroom interior.
But there is more. Turn your home office into a space you love with a unique desk, get organised with a drawer unit and sit comfortably in one of our office chairs, creating the best conditions for brewing your brightest ideas.
Easily filter on product categories and conditions
To make it easy for you to find exactly what you need, the Ethnicraft outlet online store is categorised according to the type of product and condition: excellent, very good, and good.
Excellent condition:
Refurbished and as good as new, you won't be able to tell the difference.
Comes without original packaging.
Very good condition:
Refurbished but may still show minor repairs or imperfections that don't detract from the piece's aesthetics. 
Comes without original packaging.
Good condition:
Refurbished with visible imperfections or repairs that don't impair the piece's function.
Comes without original packaging.
New products are added every month
---
As Ethnicraft grows, so does the amount of refurbished furniture and accessories. Each month, around 100 products are added to the Re-loved shop, and these product drops are your chance to get your hands on refurbished designs.
In the past, the public would only get one chance a year at the Ethnicraft outlet to shop for refurbished, second-hand, or end-of-life designs. Re-loved changes that and is available online throughout the year, 24/7. 
By subscribing to the newsletter, you will get notified about the upcoming product drops, the physical Ethnicraft outlet in Boom, and be the first to watch the product drop previews to pick out your favourite designs before everyone else.
Get notified about new product drops!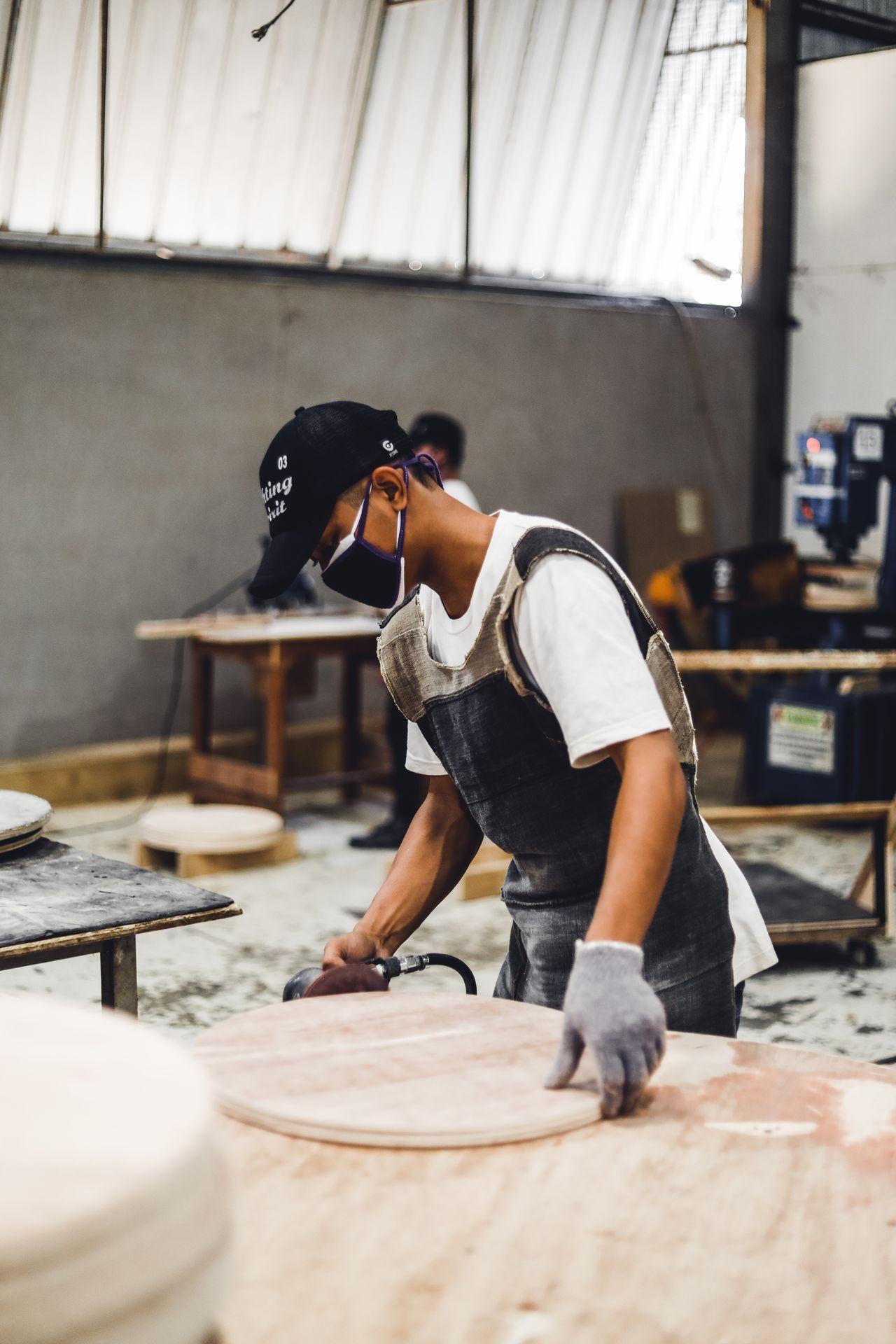 Refurbished by in-house professionals
---
Before any product enters the online Ethnicraft outlet and becomes available to enter your home, it has been through a careful inspection process. Our in-house professionals inspect and refurbish each item with great care, making it ready to be re-loved.
To uphold the quality of each Re-loved items, we follow the Re-loved guarantee:
1. All designs are original Ethnicraft designs.
2. Every item is individually inspected and refurbished in our local workshop.
3. Every item comes with a 1-year warranty.
In other words, there are no surprises when you shop for a Re-loved item. Aesthetic imperfections or repairs are always clearly shown on product pictures with an arrow and detailed product shots, so you know what you are getting home.
While these products will show some flaws and imperfections, you will find them just as functional, warm, and timeless as ever. We like to consider these products couriers of memories, packed with stories that continue to live on in new homes, new settings, together with new people - together with you!
Do you prefer a physical Ethnicraft outlet?
If you're new to the Ethnicraft furniture and accessories collection, you may prefer to view
the products in person before you bring new items home. We completely understand that.

Therefore, we're naturally also inviting you to our next physical Ethnicraft outlet in Boom,
where you will find a range of furniture and decorative items at a great price. If you want to take
advantage of it, subscribe to our newsletter, and we will send you all the details about the upcoming physical outlet.

Subscribe to the newsletter